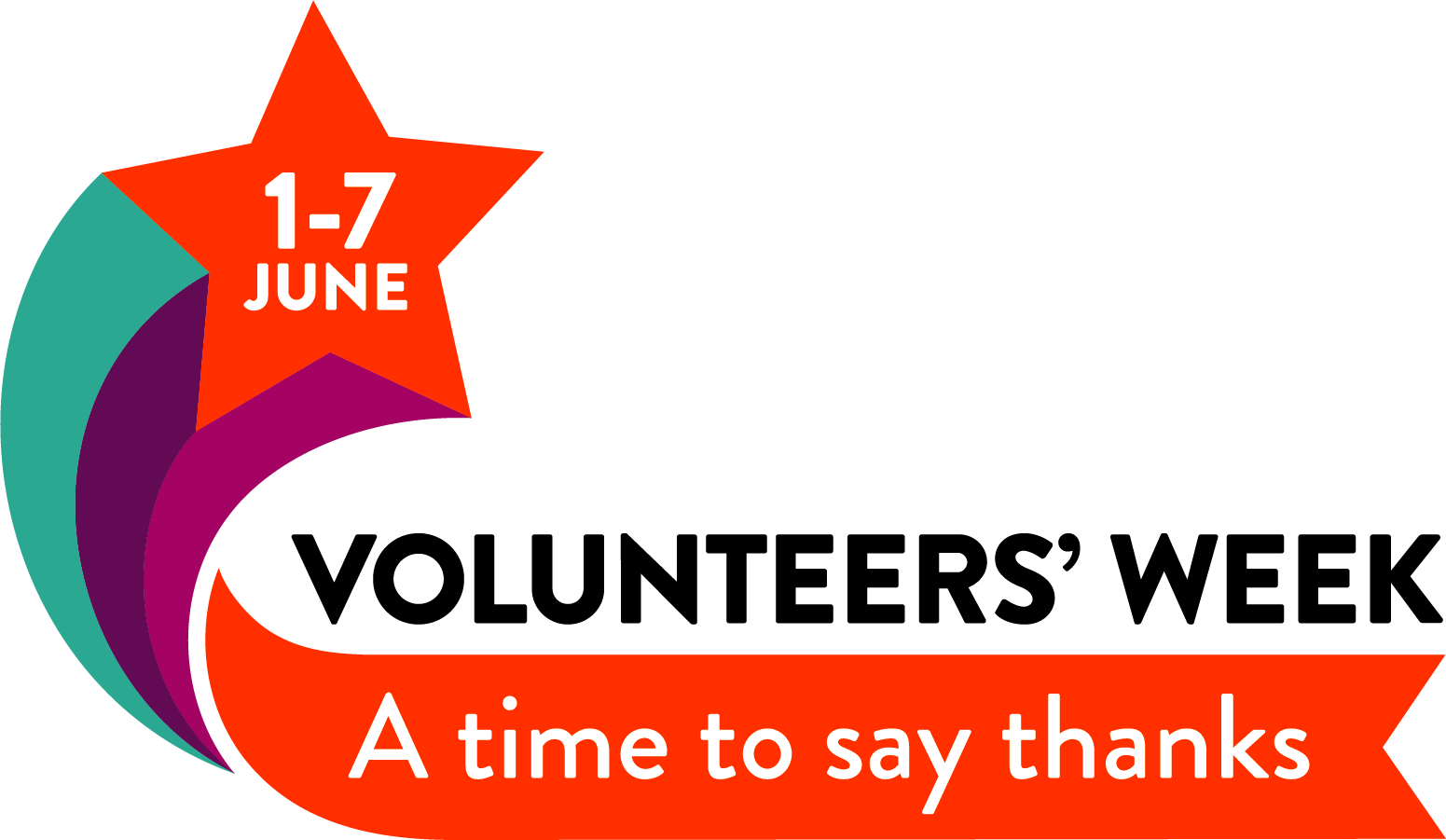 Volunteers' Week is an annual celebration of the contribution millions of people make across the UK through volunteering.
People choose to volunteer for various reasons. For some it offers the chance to give something back to the community or make a difference to the people around them.  For others it provides an opportunity to develop new skills or build on existing experience and knowledge. Regardless of the motivation, what unites them all is that they find it both challenging and rewarding.
With it being Volunteers Week, we wanted to take the opportunity to talk about West Yorkshire Liaison and Diversion's Peer Support Mentors and their valued contribution as volunteers to shape our service.
---
People who come into Liaison and Diversion as service users will access opportunities to gain a qualification in Peer Mentoring. From there they can become Liaison and Diversion Peer Support Mentors with an active role in coproducing the development of the West Yorkshire Liaison and Diversion service by taking part in focus groups, team meetings, Operational Groups and National Liaison and Diversion events.
Peer Support Mentors use their lived experience of the criminal justice system, mental health difficulties and other vulnerabilities to provide support and assistance to others who are also experiencing difficulties. The support is built on shared experiences of the Peer Support Mentor and service user as equals with a focus on individual strengths, wellbeing, and recovery.
In return for their valued input as a Peer Support Mentor, we commit to offering an enjoyable and supported learning experience, offering access to opportunities to develop skills to support clients of the service and utilise their learning from the Peer Mentoring course.
---
"Our volunteers are an essential part of Liaison & Diversion. Through their lived experience, they really help shape our service, imparting knowledge to colleagues and service users alike. The volunteer team make valuable contributions to how the service is delivered and have been amazing at helping to change and benefit the culture of Liaison & Diversion across West Yorkshire. The volunteers continue show an incredible amount of resilience and their attitude acts as an inspiration to all those they come across." 
Connor Ashworth – Peer Support and Volunteer Co-ordinator
---
Peer Support Mentors are important members of our team supporting with our growth and development as a service. Thank you to all past, present and future West Yorkshire Liaison and Diversion Volunteers.



For more information about National Volunteers' Week and how you can get involved, head to the below link!