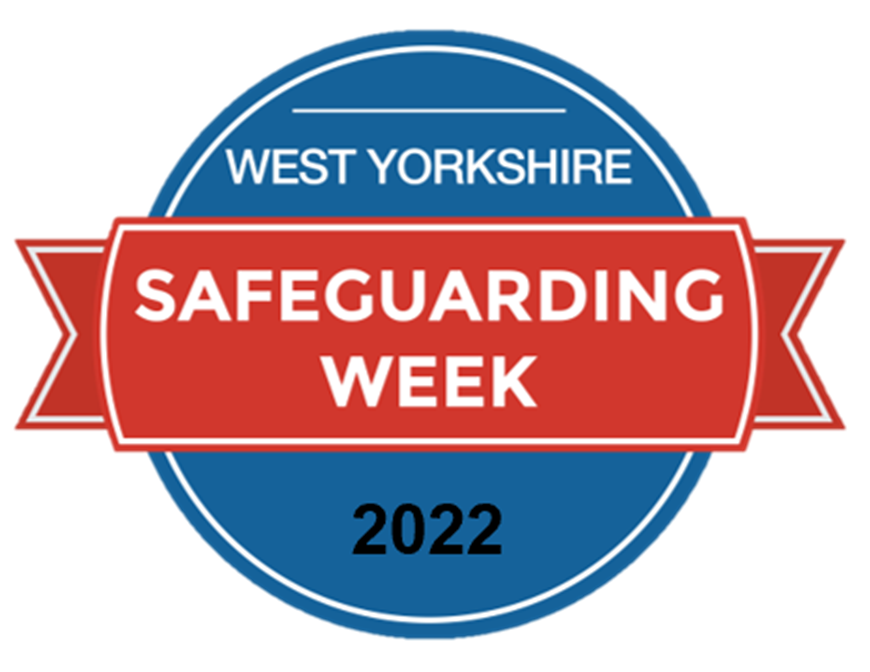 ---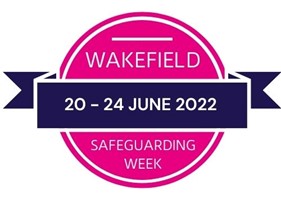 Safeguarding Week is taking place across West Yorkshire from 20th-24th June 2022.
Due to the nature of our service, it is crucial our employees across West Yorkshire Liaison and Diversion are trained to recognise the signs and understand the importance of reporting and recording safeguarding concerns.
Throughout this week, our service will be getting involved with a wide range of learning and development opportunities through live online learning sessions, Q&A's, pre-recorded videos, webinars and podcasts provided by Wakefield Safeguarding Children Partnership, Wakefield Safeguarding Adults Board and Safer Together Partnership.
This week is a great opportunity to raise awareness of safeguarding and upskill our dedicated employees, the sessions offered will focus on various subjects, such as: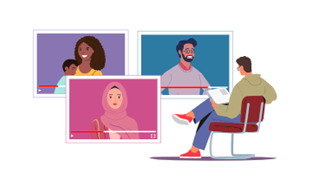 Domestic abuse
Gambling and gaming harm prevention training
CSE coercion and respect
Cannabis edibles – online presence and strengths/ dangers of their use
Safeguarding adults
Self-neglect in adults
Scams, fraud and financial abuse awareness
We have been sharing posts on Twitter all throughout the week from the Wakefield Council Safeguarding Toolkit.
To view Toolkit, click here.