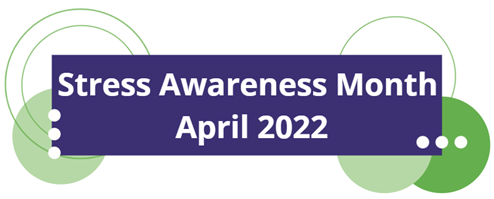 ---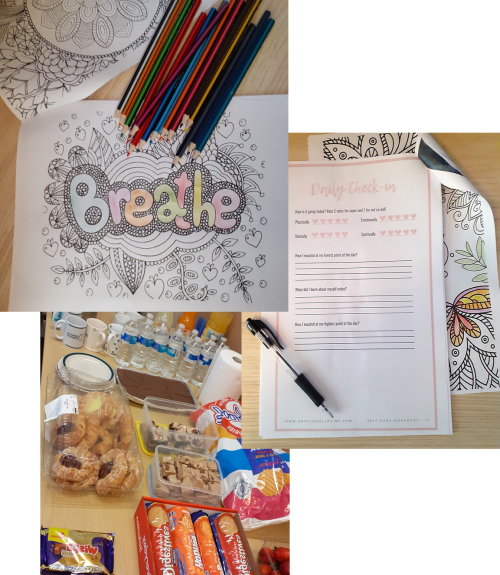 April has been Stress Awareness Month every year since 1992 and this year's theme is Community. The pandemic had a detrimental effect on our sense of community, with restrictions and lock downs meaning many of us were isolated. As we emerge from the pandemic, it is important now more than ever to take the time to look after ourselves and check in with each other.
Our Dewsbury team came together as a working community and hosted a stress awareness afternoon creating a cosy and welcoming environment including tasty treats, a colouring corner and an abundance of stress tackling resources.
This afternoon was a great opportunity to switch off from the world, be open about the effects of stress and get to know each other even better.
---
The team spent the afternoon chatting about anything that causes stress in their lives both in and outside of work and highlighted different techniques they use to tackle stress.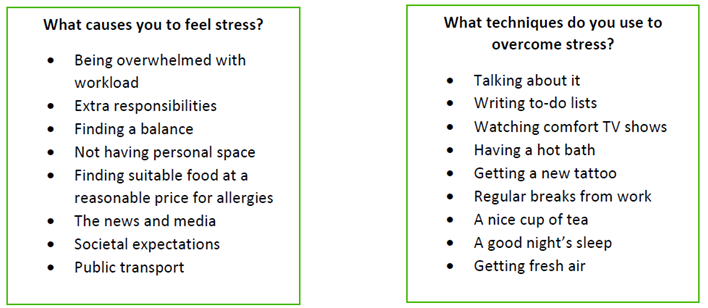 ---
Useful Resources
Stress can affect us all at some point in our lives, for information about the causes of stress, tips on how to manage stress and available support, click on the icons below.